Leverage your context This post has been overdue. This is attributable primarily to the fact that I needed to experience some more different cities other than Berlin where I spent all of my career so far before feeling sufficiently qualified to write on the topic of how your location and your network affect freelancing. In the second half of last year I traveled to London, Dublin and New York to get a sense of what living and working there feels like or, as Paul Graham put it in his essay "Cities and Ambition"1, pick up the messages these places send.
Choose your context 1. Skills A myth I encountered over the last year uttered by some is that people expect freelance consultants to possess years of skills. Again, freelancers are not superhuman. What the people making this claim fail to see is that reality is so mulit-facetted, that the question is not whether you have XYZ skills, but whether there is a willingness to pay in the market for skills you currently possess.
Create your context 1. Integrity "The top priority–trumping everything else, including profits — is that all of us continue to zealously guard Berkshire's reputation. We can't be perfect but we can try to be. As I've said in these memos for more than 25 years: "We can afford to lose money — even a lot of money. But we can't afford to lose reputation — even a shred of reputation.
General Context Exactly one year ago on Friday, October 13, I finished my last day of full time employment. I had thought about freelancing solo for a couple of months prior to this day and decided that I would either manage to adapt to this new lifestyle and career within the remaining weeks of the year, or start job hunting again in January. One year later, I am very happy with my choice.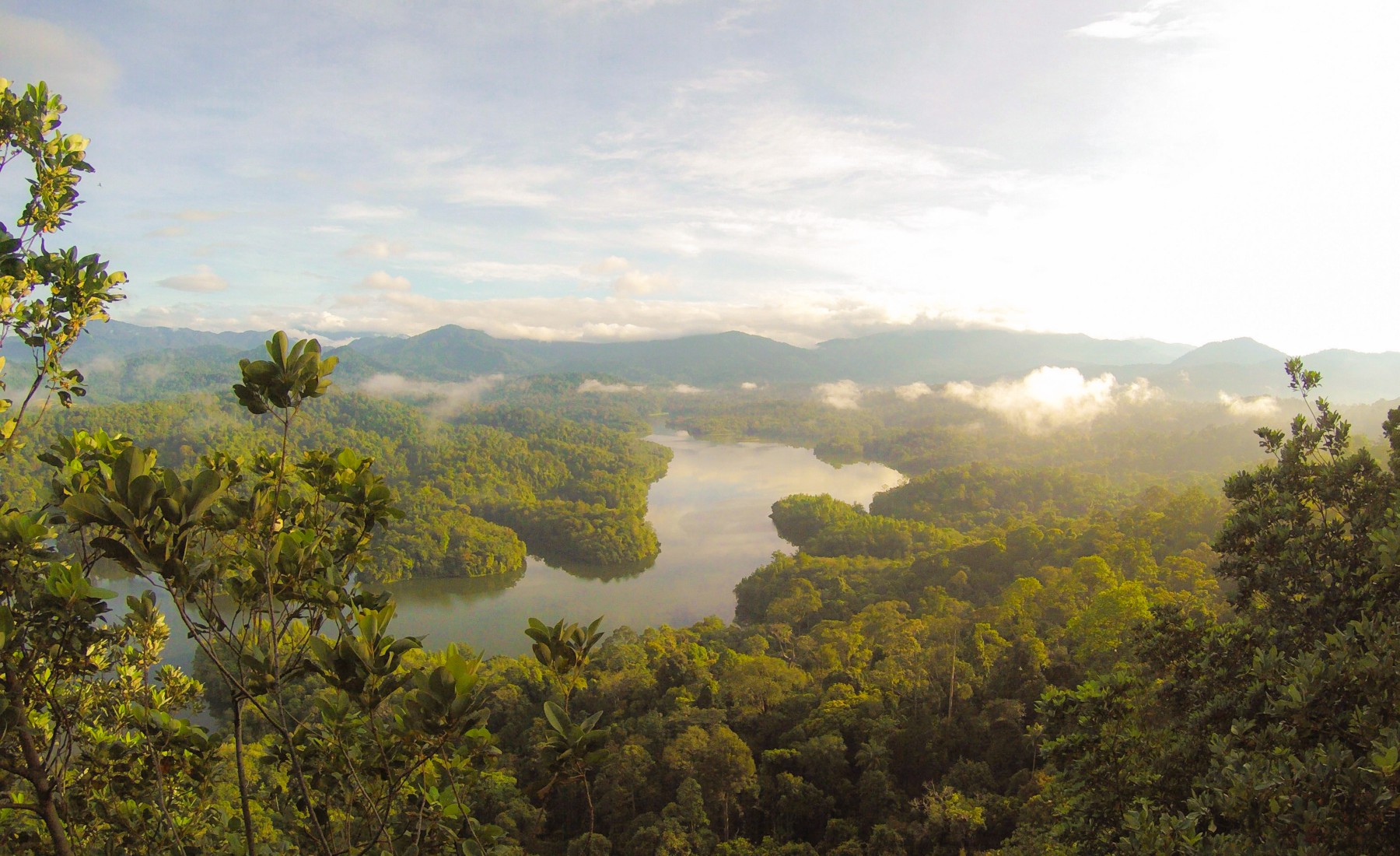 Measuring the world Data is the new oil. It's valuable, but if unrefined it cannot really be used. It has to be changed into gas, plastic, chemicals, etc to create a valuable entity that drives profitable activity; so must data be broken down, analyzed for it to have value. Clive Humby, UK Mathemetician and architect of Tesco's Clubcard, 2006 To most people it might seem that we live in a world where everything that is of relevance to our daily lives and far beyond has been measured.